Stay Ahead of the Payment Evolution – Unlock the Benefits of Card Payments with Us
Payments strategy
We can assist merchants in developing a new payment acceptance strategy so that they can keep up with the fast-changing payments environment and take advantage of all available payment methods.
Find your payments provider
If you're having trouble navigating the various payment options and aren't sure which one best fits your business model, we can help. Don't be concerned. We'll take care of the details, and we'll work with you to assess your company's needs and discover the ideal solution for your clients. We can help merchants prepare RFI/RFP/RFQ documents, shortlist vendors, and provide support throughout the selection and integration process, ensuring that the best partner for your business strategy is selected.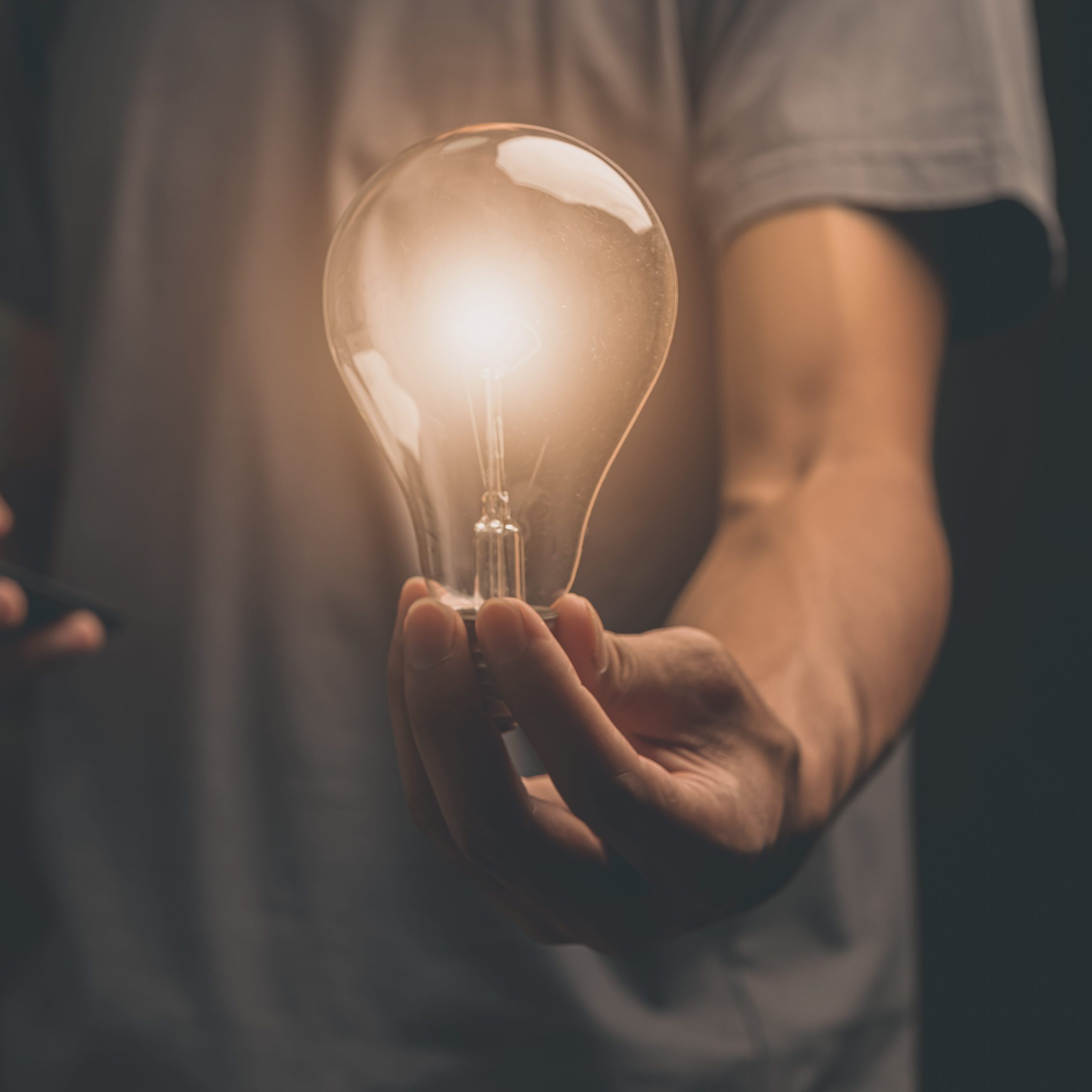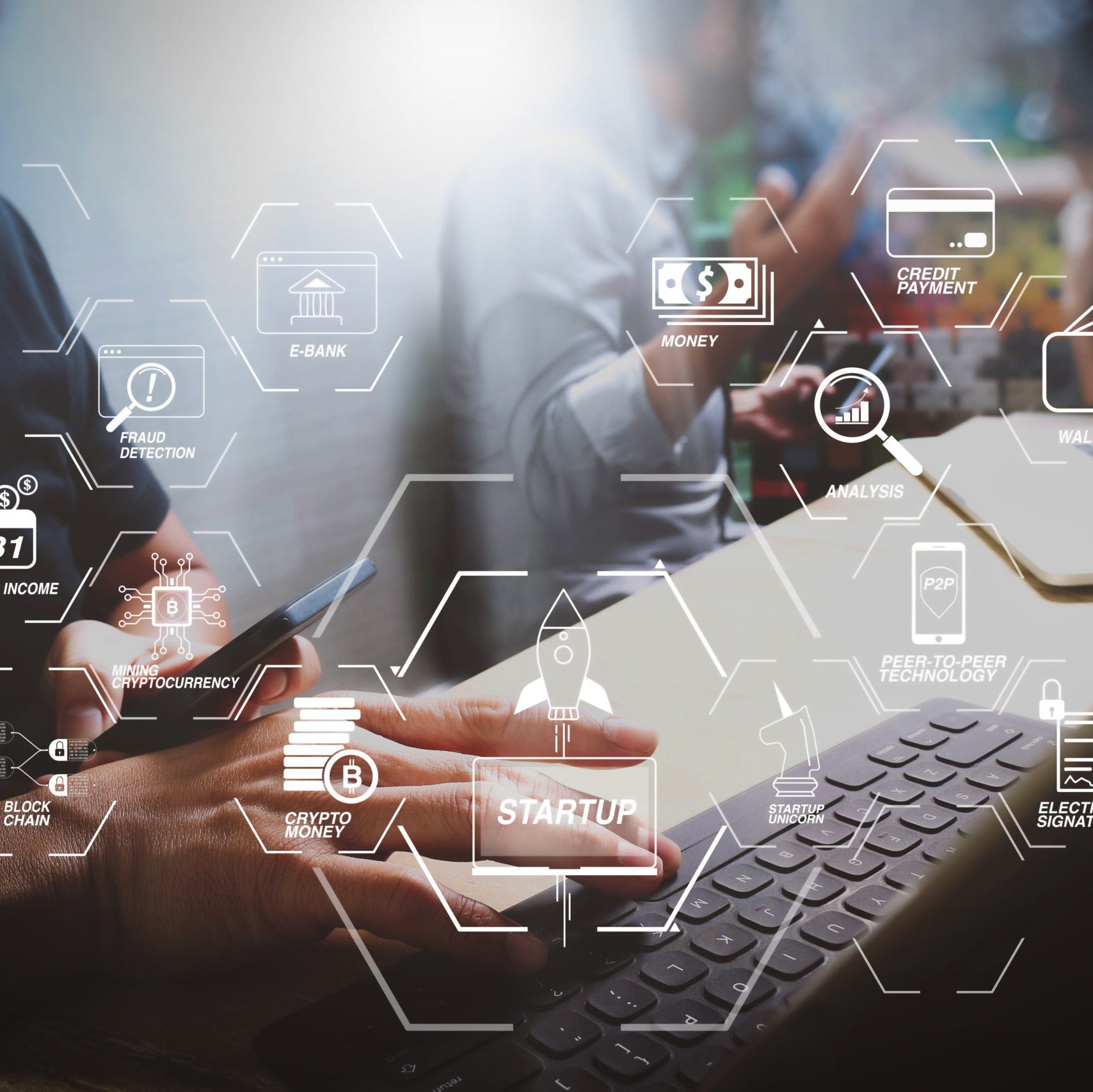 Optimise your payments flow
Every merchant's core business purpose, especially those focused on e-commerce, is dependent on the impact of payments. Processing costs and authorization rates should be considered important areas for improvement so that the company can grow more effectively and quickly.