Empower Your Skills in the Payments Industry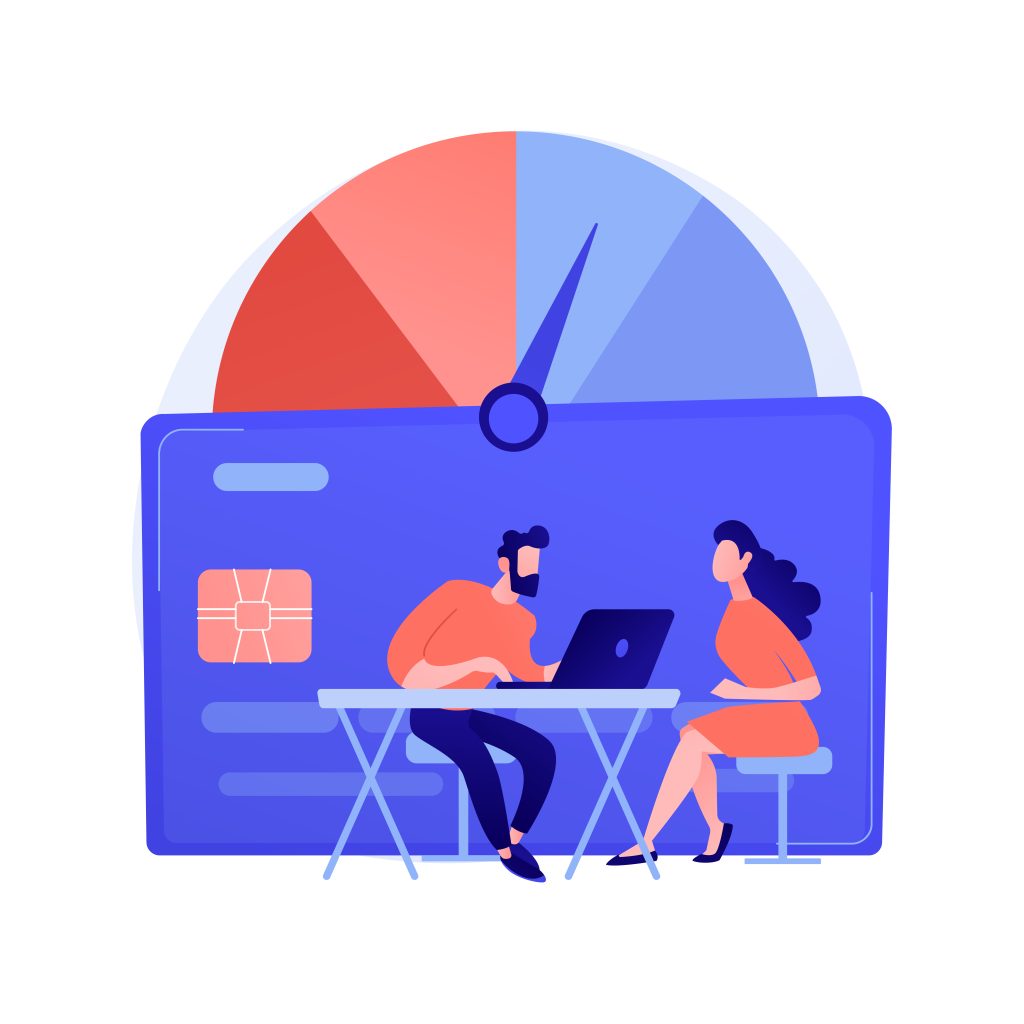 Develop essential skills and knowledge to excel in the dynamic world of payments through our specialized training programs.
Effective Management of Credit and Debit Card Portfolios
Key performance indicators (KPIs), significant drivers, budgetary basics, and real-world best practices are just some of the topics covered in our in-depth training program on managing credit and debit card portfolios.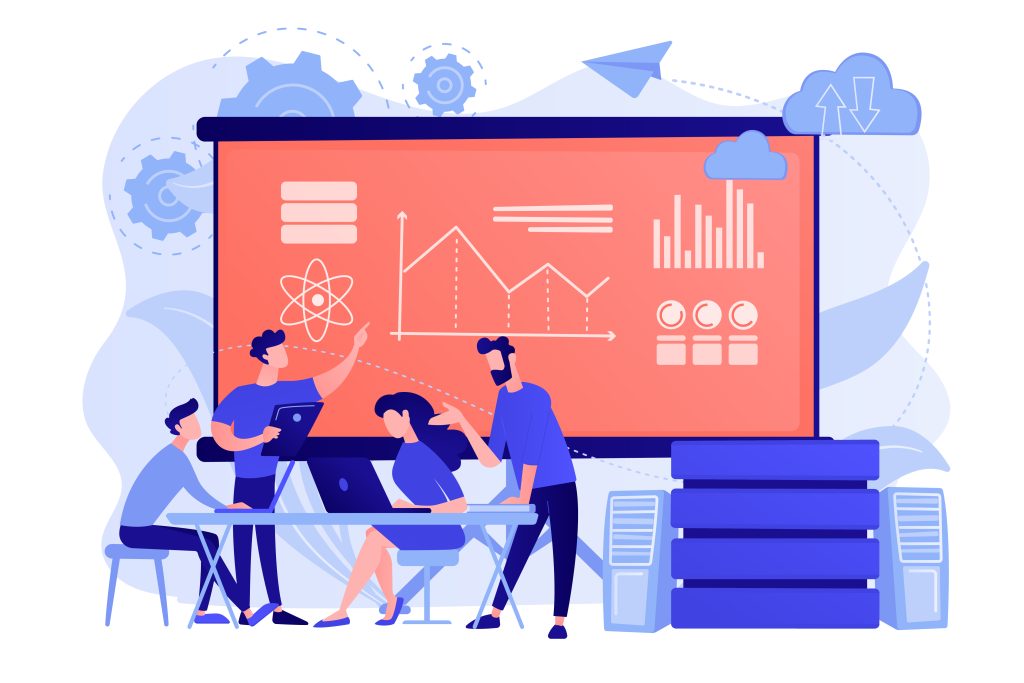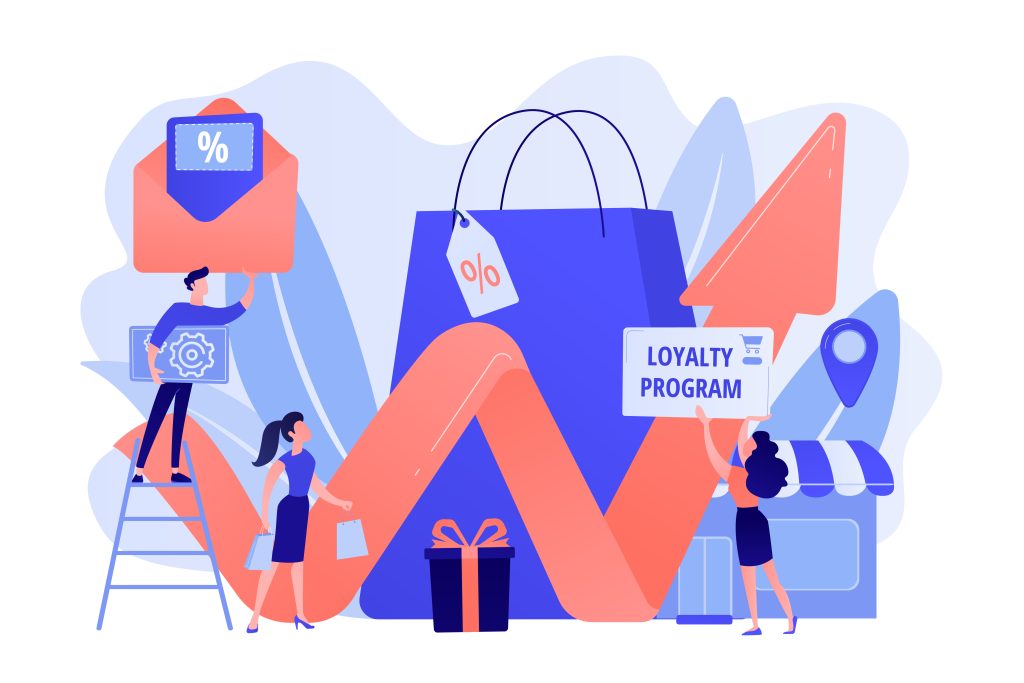 Product management
This highly anticipated program has been meticulously designed to equip aspiring and experienced professionals with the essential skills, strategies, and insights needed to excel in the dynamic and rapidly evolving world of card payments. Whether you're a product manager, developer, or business strategist, this module will empower you to optimize user experiences, drive innovation, and navigate the intricacies of the payment ecosystem to deliver exceptional products and services that meet the ever-changing needs of consumers and businesses alike.
Future of payment

Embark on a transformative learning experience with our innovative training module, "Exploring the Future of Payments!" Explore the dynamic realm of digital payments, from emerging technologies to alternative payment methods, and acquire the expertise to navigate this ever-evolving landscape. Join us as we revolutionize the way we transact, embracing the possibilities of a cashless society and staying ahead in an interconnected world of innovative payment solutions.