Providing issuers with the capabilities they need to meet their card-issuing objectives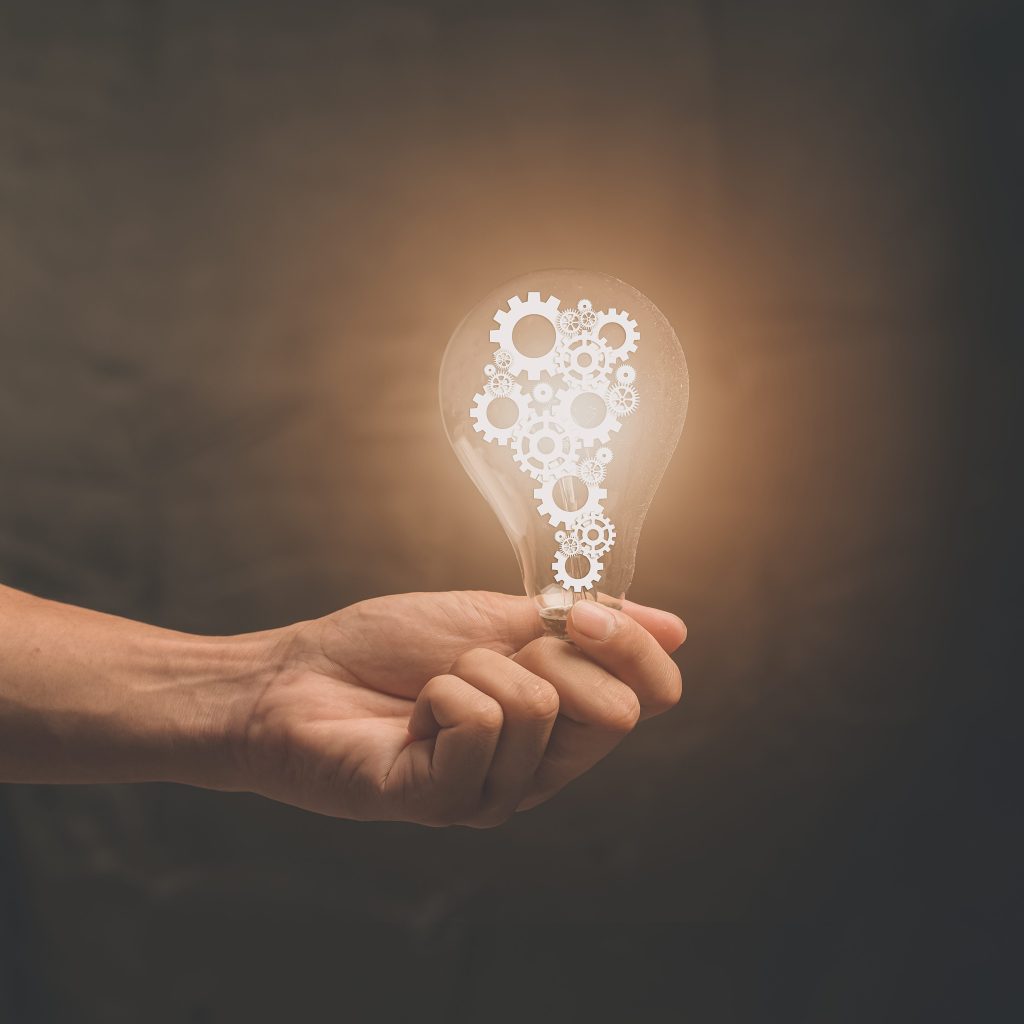 Partner selection
Payment partnerships are critical for establishing and maintaining an environment that can help your company thrive. If you don't do it right, finding the ideal vendor or partner for your company may be overwhelming, time-consuming, and pricey. Even the most experienced suppliers may fail to meet your company objectives if the scope of the collaboration is not correctly defined and the right needs are met with the wrong solutions. We can assist issuers in preparing their RFI/RFP/RFQ documents as well as providing support throughout the selection and integration process, ensuring that the right partner is chosen for your business strategy. Processors, CMS systems, plastics manufactures, personalization services, distribution alternative payment options, 3DS2, and fraud monitoring services are all critical vendors for issuers. Whatever the case may be, we can help businesses focus on their growth strategy by facilitating this process.
Cardholder Lifecycle Management
It's never been easier to obtain a card. Or is it? In today's fast-paced world, flawless onboarding is critical to obtaining your ideal customer. However, once onboard, only half of the battle is won. The real business drivers are engagement, activation, and retention. For an issuer to be sustainable and lucrative, it must have a strong lifecycle management system. Our services may help you create the onboarding process according to industry standards and assist with your team to develop a really engaging CLM strategy by offering a wealth of experience.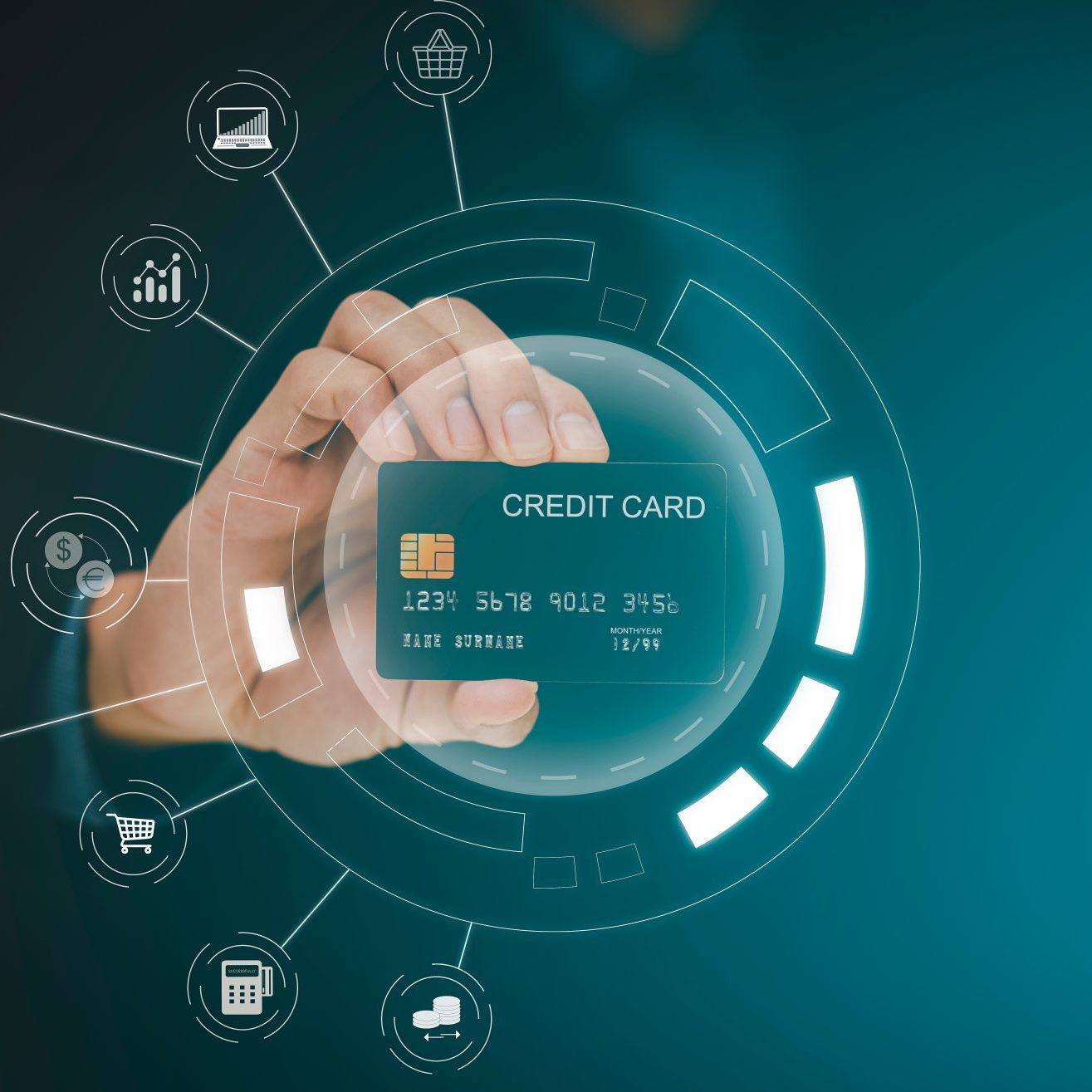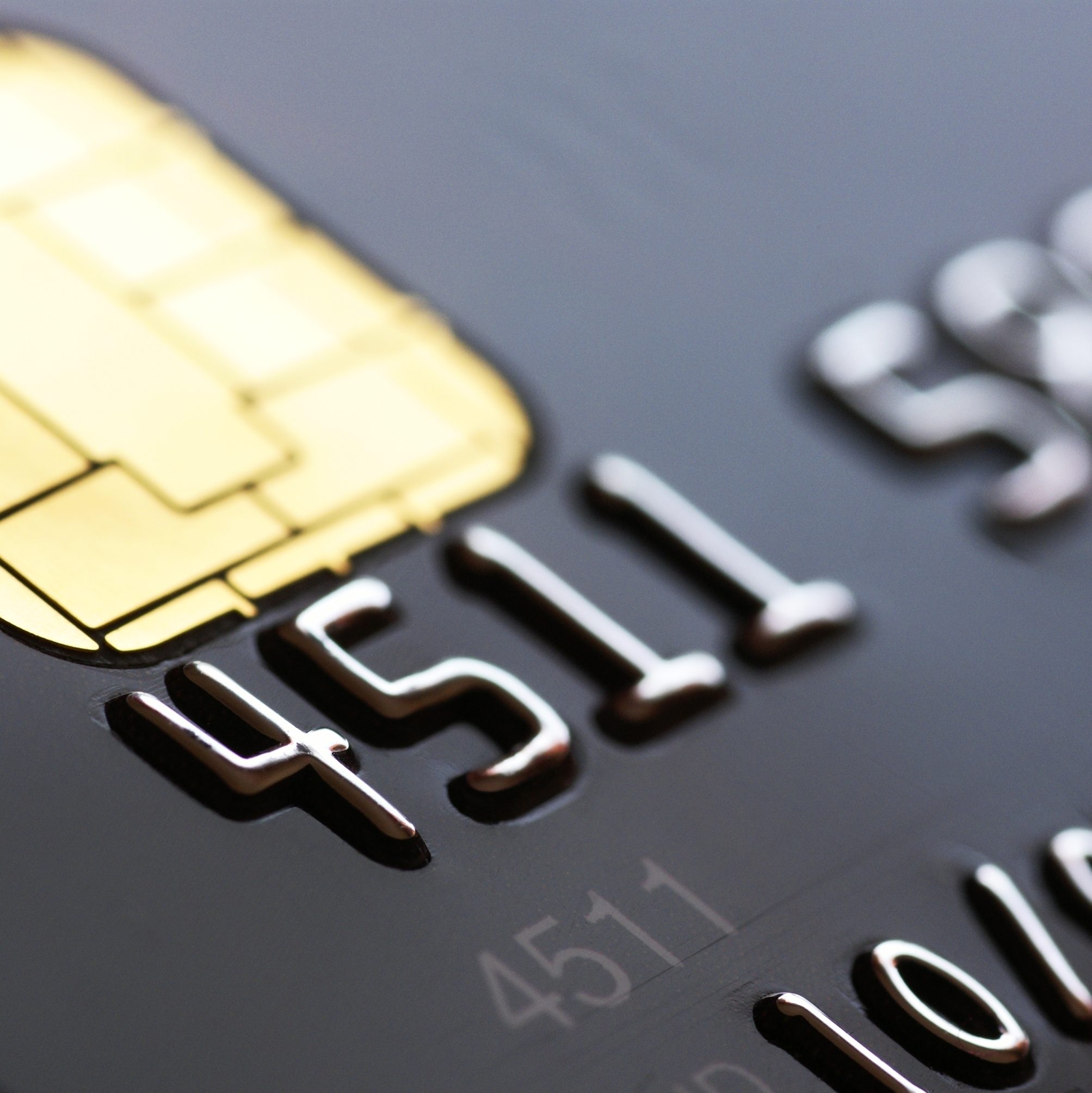 Product Design & Product Management
Cardexperts can help you design a strategy that is aligned with the always changing eco system, whether you're starting from scratch or revamping your product mix. If it's debit, credit, or prepaid cards, a well-designed product set is important to a company's success.
Introduction to Software Solutions
Credit and debit card issuing is now more digital than ever before. Digitizing every part of the issuing process will save costs and increase income. Our experts will assess your company's needs and determine the best course of action for achieving your objectives.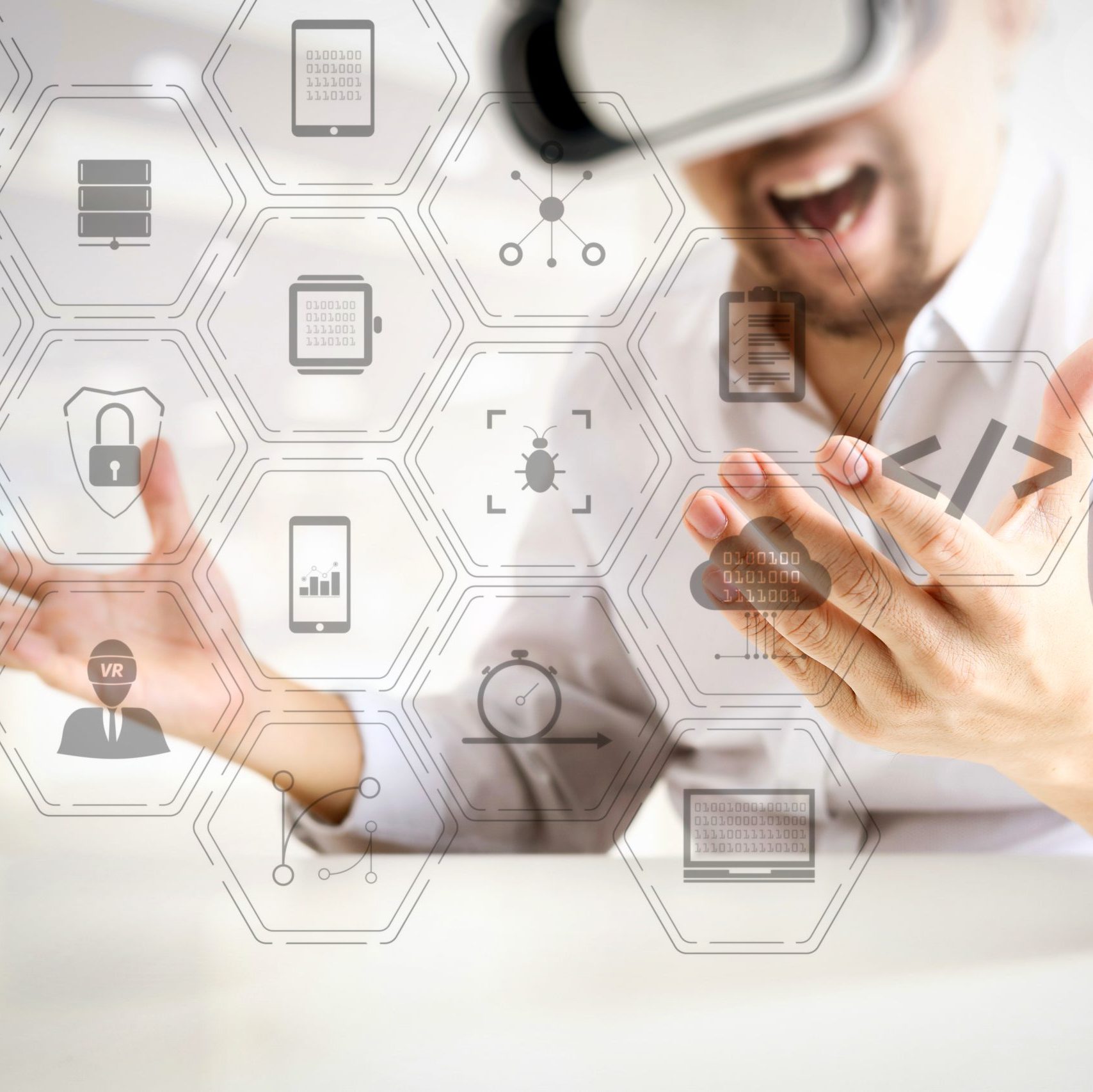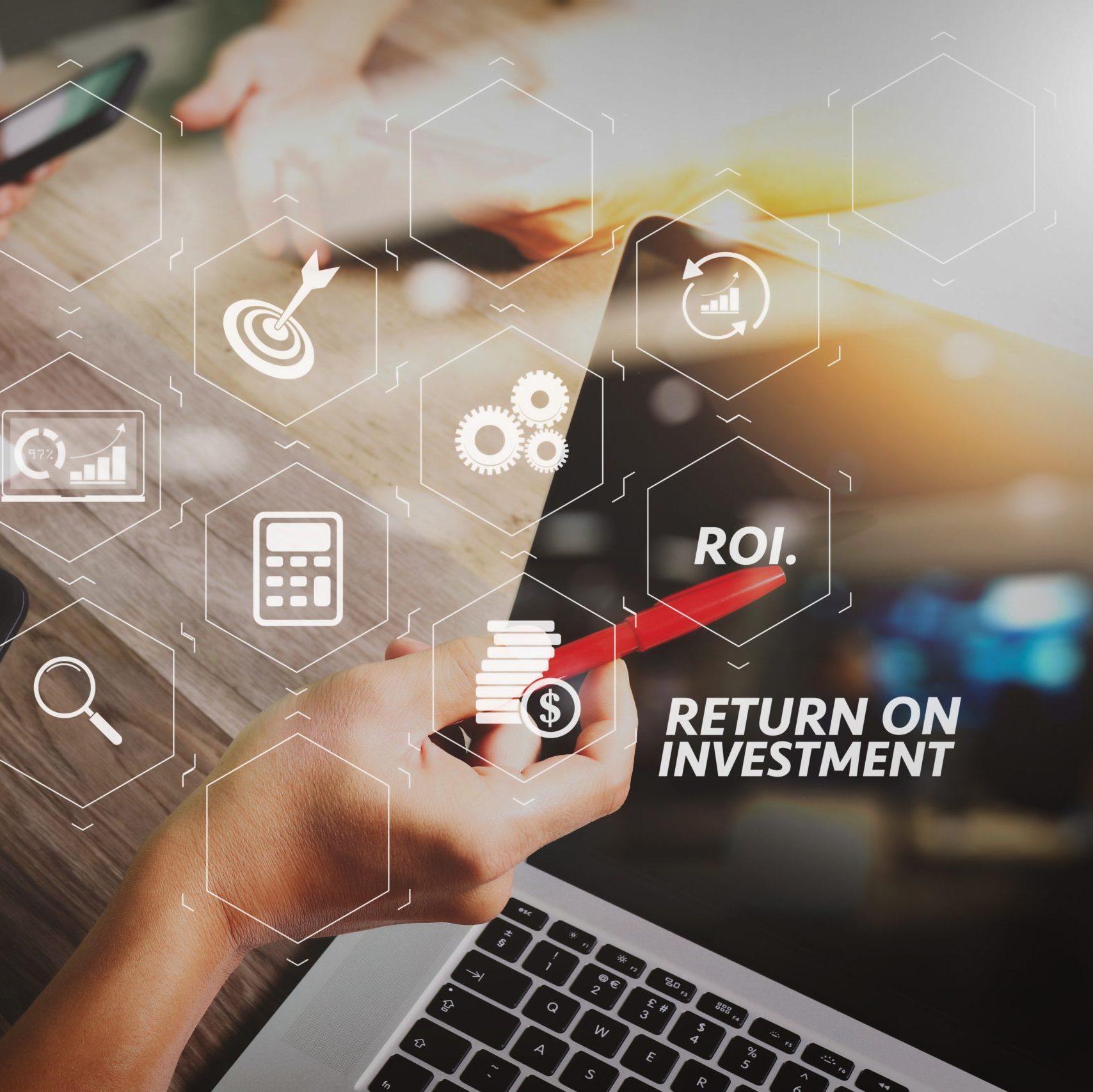 Cost optimisation
Processing and scheme costs are often a hindrance to the card issuing industry. Cost optimization is a continuous activity that aims to fulfill the demands of a constantly changing environment. This is where cardexperts can help you save money by using their decades of experience.